What a difference a year makes as Tampa Bay had the best looking uniform in the league last year and this year? Well they are not last, but they are right next to it as they changed their logo and their whole uniform to make them look like an Arena League team. As far this years list, some of last year's Top Ten may or may not make it back into the top rankings as over time I get tired of certain looks and quite frankly my tastes just change.
** Note ** Items in ( ) indicate last years position
1. Green Bay Packers (3)
2. Minnesota Vikings (2)
3. Chicago Bears 4. Oakland Raiders (4)
5. Houston Texans (6)
6. Pittsburgh Steelers (5)
7. Tennessee Titans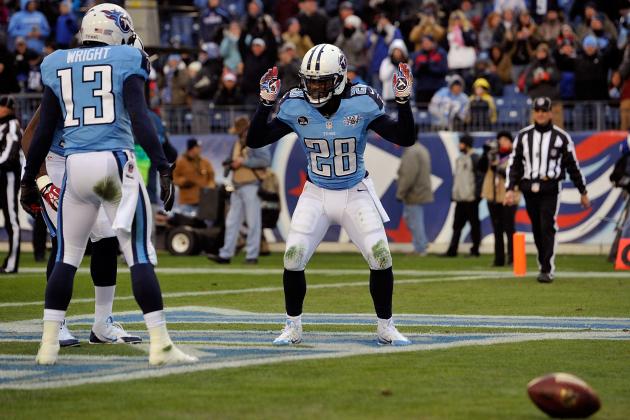 8. San Diego Chargers (10) *The additional yellow outline around the NOB makes a huge difference
9. New York Giants
10. Kansas City Chiefs
Top 3 Bottom Looks in the NFL for the 2014 Season
32) Jacksonville Jaguars - If the helmet was solid black is would not be the worst. 31) Tampa Bay Buccaneers
30) Dallas Cowboys