For people like me that fell in love with Socom: U.S. Navy Seals on the Playstation 2 the original creator David Sears has started his own company called SOF Studios and he designing a game that resembles Socom. The game, H-Hour: World's Elite has been on KickStarter for the last 25 days in hopes of hitting the $200,000 mark in order to make this game happen. So far the backers including myself has raised over $184k and we need your help to raise the remaining $15k. More details about the game is below: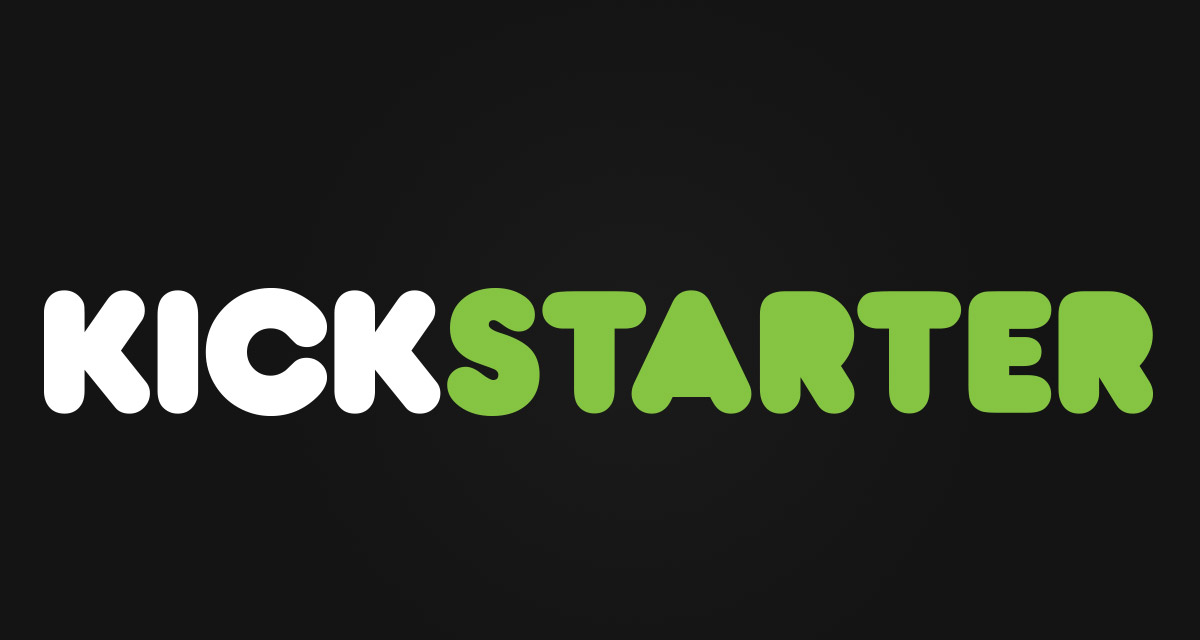 Like many fans of the early SOCOMs, you may be among the legions asking for an HD version of SOCOM II. This isn't that. We're not here to simply deliver the past in a prettier package. We're building the spiritual successor to the early SOCOM games from the ground up. H-Hour: World's Elite is immediate, realistic, multiplayer-oriented and team-based. It is an experience directly inspired by the SOCOM series because those games were the starting point. H-Hour is several miles down the road that we traveled with SOCOM, the kind of shooter that SOCOM would have become if David Sears had continued to helm the series beyond the second release.
H-Hour: World's Elite™ is a tactical, team-based, military shooter. Our first release is a core multiplayer experience for PC that includes no less than six maps, four new gameplay modes, and our comprehensive community-building/clan management tools.
A run and gun lone wolf approach quickly results in your death; only by cooperating with your team can you hope to achieve victory. But so many players who would love military shooters are discouraged by what they perceive as brutal competition from day one. Don't worry. We're including mechanisms that not only allow you to play with players at your skill level but teach and encourage you how to play tactically.
The design philosophy is simple: bullets are deadly, and any character not wearing body armor or staying out of the line of fire will not last long. There are no absolutes in lethality, but in H-Hour, you won't take a shot to the head and keep fighting while you miraculously regenerate health. If you are looking for a change of pace from reckless play and want a little more realism in your combat, you'll love the feeling of H-Hour and the game will monitor your performance, point out what you did right and wrong, and offer strategies for your improvement.
Reality is a theme of H-Hour. The game is inspired by real world events—the personal stories of Special Operations Forces—repurposed and staged in new and equally deadly locations for the purposes of preserving national security. Environments emphasize all the filth, chaos, and visual disruption common to many of the locales where savages plot and launch their insurgencies or terrorism campaigns.
All animations are sourced directly from Special Operations veterans who bring their expertise and decades of combat experience into the motion capture studio and their war stories into our offices. It's hard not to be inspired when you work with these heroes.
Game Details:
3rd person tactical shooter
Round-based ranked games / Un-ranked respawn rooms
Realistic guns with only grenade launchers in un-ranked rooms
6 maps
Game Modes: Demolition/Suppression/Extraction (similar modes to Socom)
Multiplayer games live and die by virtue of their communities. In H-Hour, these communities are supported natively in the game itself through innovative community and clan management tools.
Players with leadership drive can create their own permanent clans with just a few clicks using preset options. However, these leaders have much more customization options at their disposal. These include sending invitations to join the clan, creation of unique clan badges and logos, a dedicated clan page, clan member performance data at a glance, the ability to issue and accept clan challenges, the creation of clan or training games with detailed after action reports, and the ability to tailor a clan constitution to match their philosophy.
Just as players are required to accept an agreement to play fairly and ethically when entering the world of H-Hour, clan members are required to embrace the ethos of their clan. The same technology that measures your performance to help you as an individual helps clan leaders build and better run their clans. Authorized clan leaders have access to the behavior of their members in any match and the ability to give guidance, warn, or censure any clan member. This means that a clan leader doesn't have to watch everything every team member does in a match—the game will create an "after action" report for them.
H-Hour also gives players the tools they need to build a robust community populated by gamers that want to play, not gamers that want to spout grief and irritate. This attitude is reflected in a subset of voting tools available in any multiplayer game that allows players to report cheating or bad behavior.
Offering dedicated servers allows SOF Studios to not only offer you the most reliable gameplay but to maintain a vast database of player metrics that can be used to improve the existing gameplay experience. Just like the "big boys" of the industry, we'll be watching closely to identify issues as they arise. Unlike the big boys though, we can release fixes right away without long lead times.
Ladders have always provided players with an easy way to compare their progress and abilities against other players. In H-Hour ladders perform the same function but in addition to the common focci of most matches won, most headshots and achievements of that sort, the games ladders include more abstract and until now, difficult to track performance. For example, H-Hour offers ladders for "best team player," "good Samaritans" who protect innocent civilians or save teammates, and "best tactical player" for those who apply real world tactics, among others.